Why Google Cloud Platform?
The Google Cloud Machine Learning Engine is a service that allows for machine learning models to be built and used on the Google Cloud Platform. These services allow data scientists to build and train their models without worrying about infrastructure or compute resources. Data can then be easily exported into production once ready and served through application programming interfaces (APIs), allowing both batch and real-time predictions with low latency.
We offer Google Cloud ML Services to you as a client library to use in your BigQuery projects. This allows for easy integration into the well-established ecosystem of BigQuery projects that is already available, bringing you even closer to Google's services and technology.
Features of Google Cloud ML Services
Powerful Hardware
Google Cloud offers powerful computing services with GPUs on all. Google Cloud Platform provides powerful data storage tools and infrastructure for service companies, enterprises, start-ups, and developers to build great applications. 
Scalability and Flexibility
Our services give you the flexibility to use as many or as few resources as you need for your jobs without worrying about capacity planning or upfront commitments.
Easy Access
We've made it easy for you to access our services by providing client libraries for authentication, creating jobs, publishing tables, etc., so that you don't have to work with JSON manually.
Simple Pricing
Google Cloud Platform offers the simplest pricing model in the cloud industry, making it easy. Google has many different APIs available, with programming language support, including Python, Java, Ruby, etc. Google's machine learning APIs are part of the Google Cloud Platform and thus have a unified billing system.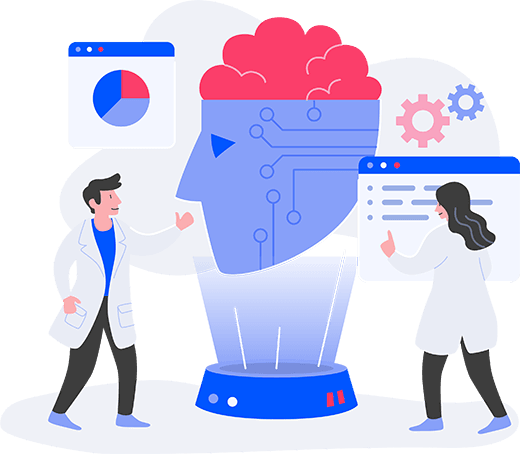 Our Services
Cloud Machine Learning Engine (Beta)
The Cloud Machine Learning Engine is a managed service that enables developers to easily and quickly build, train, and deploy machine learning models at scale. The main difference from existing services is that Google can deploy models to your chosen infrastructure rather than requiring you to upload them.
Cloud Speech API
The Google Cloud Speech API provides speech recognition capabilities so you can develop applications with voice input.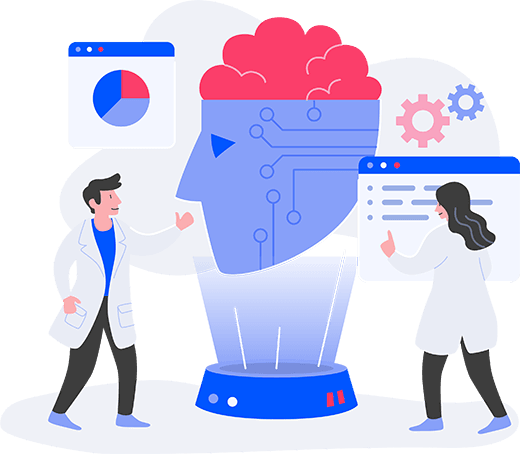 Cloud Translation API
Cloud Translation is a RESTful translation service that enables developers to integrate online machine translation into their websites, applications, and services using any programming language they choose. It provides accurate and reliable translations by using the same Neural Machine Translation (NMT) technology that powers Google Translate in over 100 languages.
Cloud Vision API
The Cloud Vision API allows developers to understand the content of an image by encapsulating powerful machine learning models in an easy to use REST API.
Why Choose Us?
Experience
With our experience in the Google Cloud Platform, we can provide clients with an end-to-end solution. We can help them design and build efficient data management pipelines that work seamlessly.
Support
We've built innovative solutions for large-scale problems, helping businesses use data to gain insights and execute efficiently.
Best solution approach
We can also provide a tailored solution that will best suit your needs. We don't believe in one-size-fits-all solutions; every business has different requirements based on their industry, culture, and technology stack. 
Round-the-clock support
Our team is available 24/7 for all your technical issues and queries, which means you'll never have to worry about a midnight crisis. 
Testing & maintenance
We help you avoid bugs and reduce downtime by providing continuous monitoring, testing, and maintenance. We carry out complete regression testing to ensure that new features don't affect existing operations.
 Secure your data
We have all the tools and expertise to help you become GDPR-ready while protecting your company's reputation.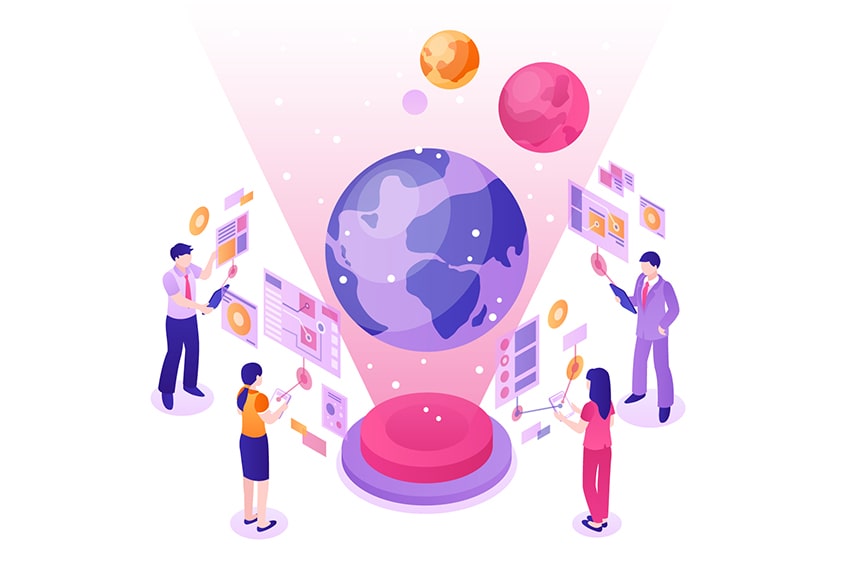 Hire AI Experts Now
Our advanced AI capabilities have been utilized to create intelligent AI tools for organizations. Happy to hear from you!