Automating the Annotation Process is our Passion
We are always looking for ways to improve automation software by creating powerful yet easy-to-use features that will save time and make your life easier. 
1
Skilled and Experienced Annotators
We are your trusty partner in language annotation. We are a team of highly skilled and experienced annotators. We always deliver best-in-class services to our clients, with all work audited for quality before delivering it on your behalf.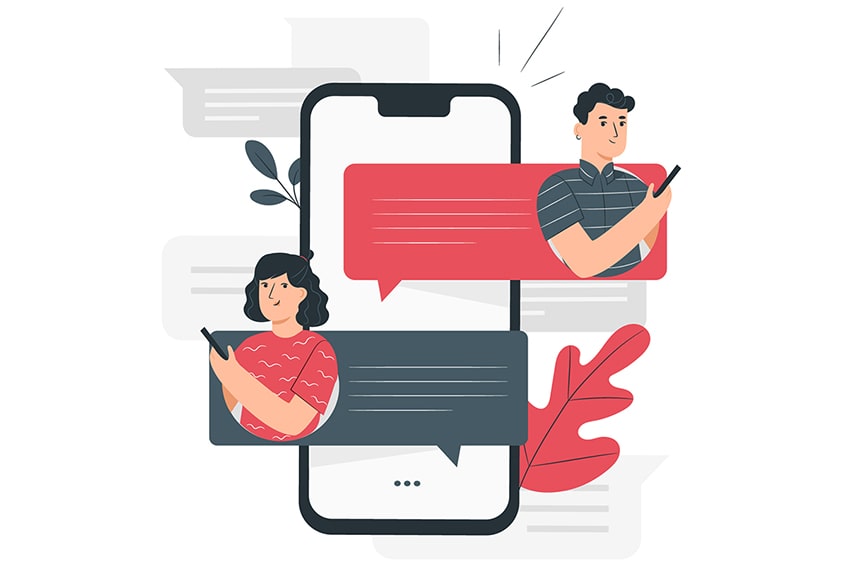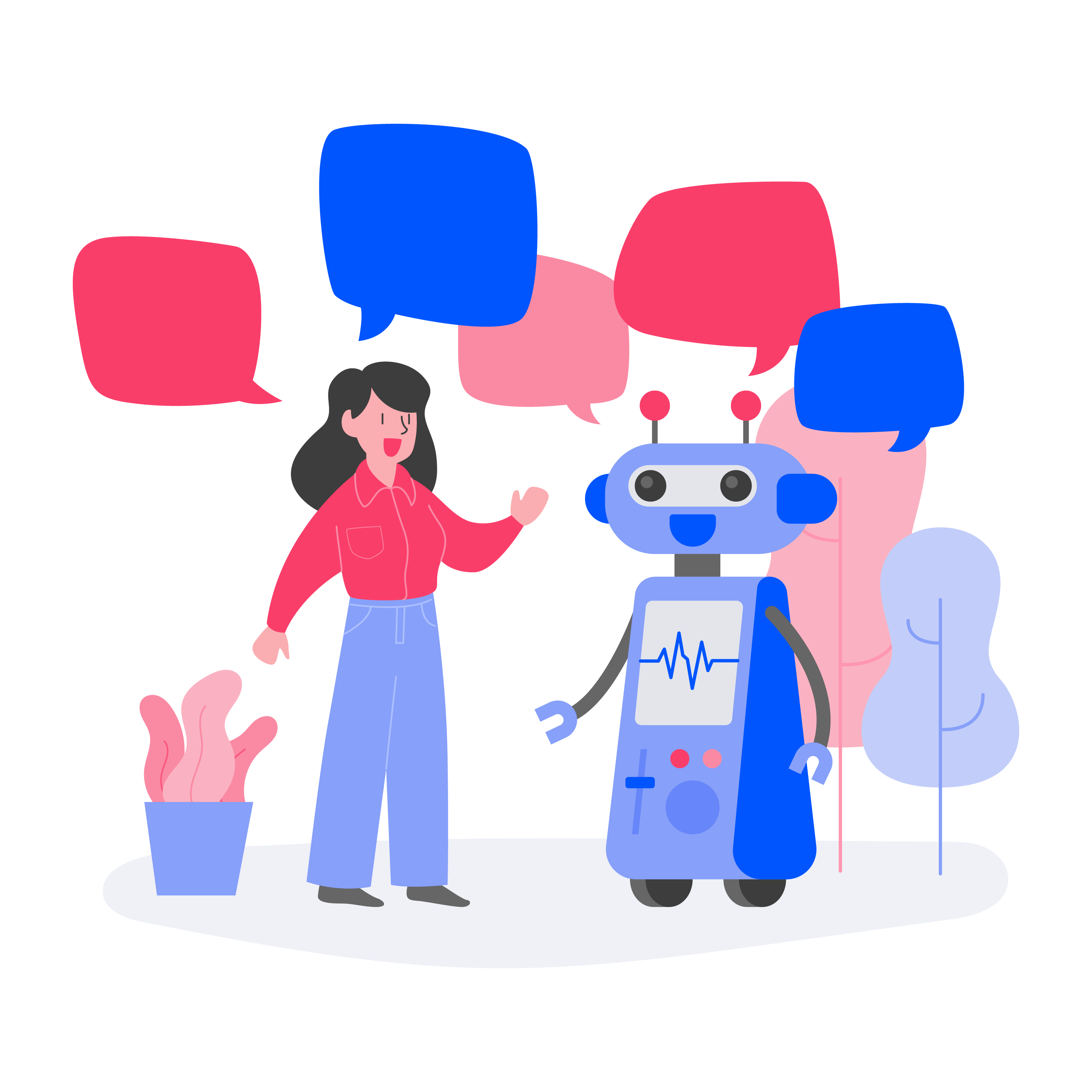 2
User-friendly Data for Humans
We provide human annotation, machine learning, and data mining services. We can make your data user-friendly for humans or machines , thus creating sustainable value. Our high accuracy rates are achieved through manual proofreading by experienced linguists who fully understand the requirements of annotation standards.
3
Reliable Services
We have reliable services to meet every specification of our clients, big or small. We can handle large volumes of data while offering quick turnaround times.Our team is very flexible with the deadlines you provide us with, so feel free to ask us for urgent orders.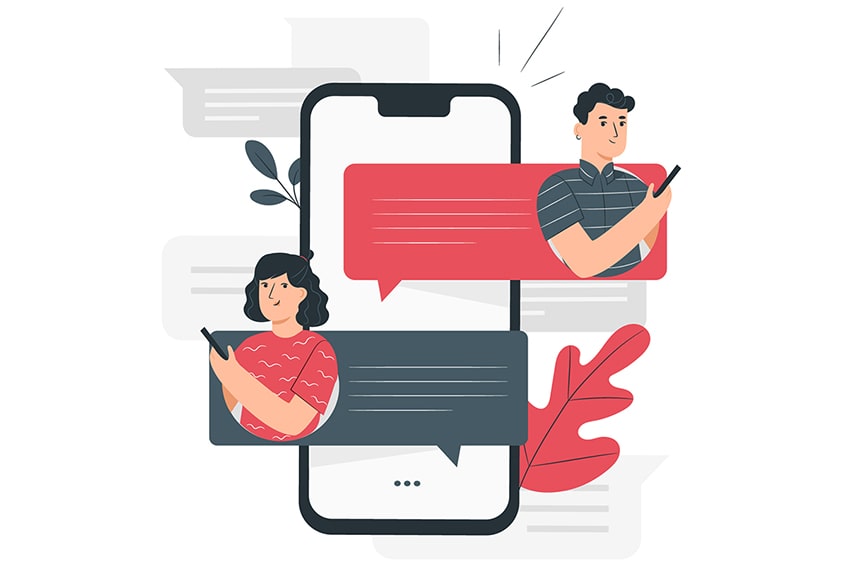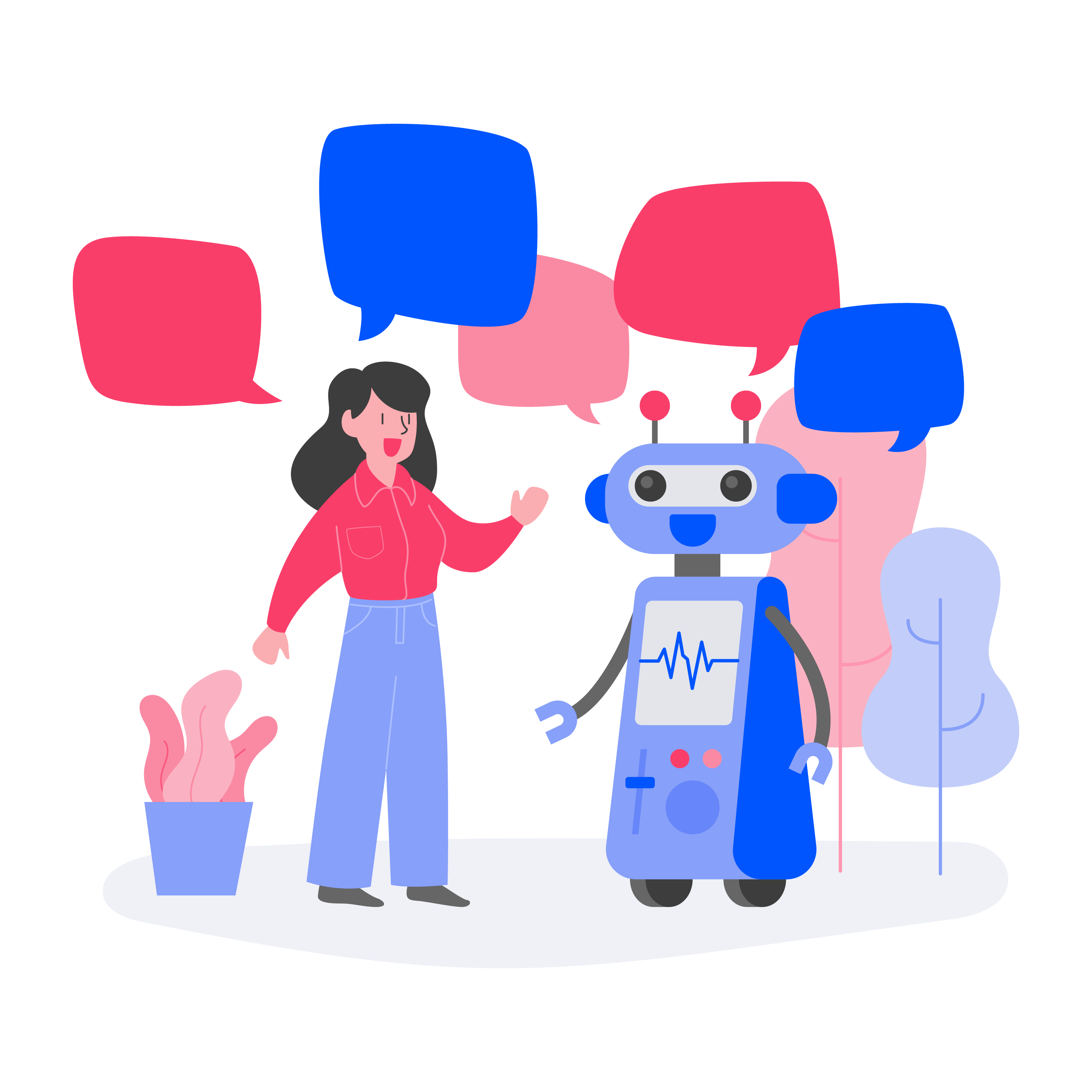 4
Numeric Data Annotation
We specialize in the annotation of numeric data,  a highly important area for businesses. We can develop annotation specifications that will fit your needs and the use-cases for your data.
5
Create a Series of Notes in One Go
Our Annotate software allows you to create a series of individual notes in one go, which can save a lot of time depending on the annotation method. For example, using images from different sessions or different days, and combining them into one large set of notes.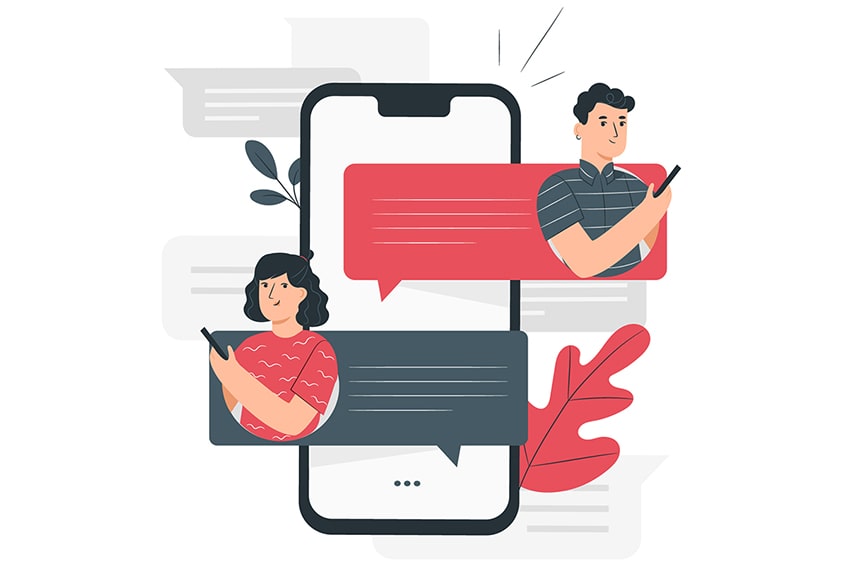 How can Annotation help your business grow?
Annotation is a specialized skill that can be used in many areas. In linguistics, annotation of human language data gives researchers the ability to study languages through text corpora.
We can help you to annotate text in any language for your application, whether it's English, Spanish, Italian , Arabic or any other language spoken on Earth.
We are expert linguists with a proven track record for producing high quality annotations and deliverables.
Our job is to provide high quality data with detailed annotation schemes that will prove valuable for your business.
Annotation standards help us to reach high accuracy rates that will provide better annotation results for your software applications.
Hire AI Experts Now
Our advanced AI capabilities have been utilized to create intelligent AI tools for organizations. Happy to hear from you!