Why Amazon Web Platform?
Amazon Web Services is a collection of services that make up the cloud computing platform, which provides developers with everything they need to build and manage applications without worrying about anything other than their code. AWS offers several features such as scalable compute power, storage capacity, content delivery network (CDN), and other essentials needed for running today's software-as-a-service business.
Get Infrastructure as a Service Solution.
Scalability: AWS makes scalability much easier than with other cloud providers. You only need to press a button, and your capacity is increased to meet your business needs.
Elasticity: Elasticity is the ability to scale up or down as needed. AWS offers an easy-to-use dashboard tool that enables you to launch new instances (virtual servers) in seconds.
Reliability: Amazon has been in this business for over ten years and currently runs what used to be the largest online store globally. To do so, they have employed many engineers that have built a robust infrastructure that today hosts hundreds of thousands of businesses.
Security: The most important questions are related to data security and privacy which are the main reasons why companies look for a cloud provider in the first place. These are very complex problems, but AWS provides several mechanisms that you can use to improve security.
Reliability of hosting provider: One of the most important reasons to pick AWS over other providers is that many large companies use the same platform. This translates into a higher hosting provider's reliability because there are more people available to work on their infrastructure.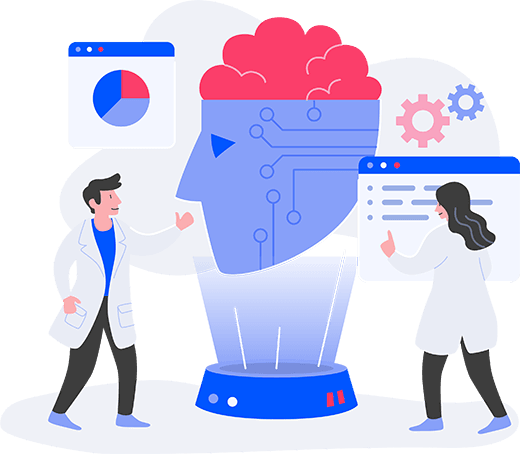 Our Services
Amazon Compute Services
Amazon Elastic Compute Cloud (Amazon EC2) provides scalable computing capacity in the cloud, and it is designed to make web-scale computing easier for developers. Amazon EC2 changes the economics of computing by allowing you to pay only for the capacity that you use.
Amazon Elastic Block Store (EBS)
It provides durable storage volumes with Amazon EC2 instances in the AWS cloud. With Amazon EBS, you can create volume sizes from 1GB to 1TB to suit your application requirements. Amazon EBS volumes offer the consistent and low-latency performance needed to run your workloads. You can launch thousands of Amazon EBS volumes into a single instance, and each book will deliver single-digit millisecond latencies.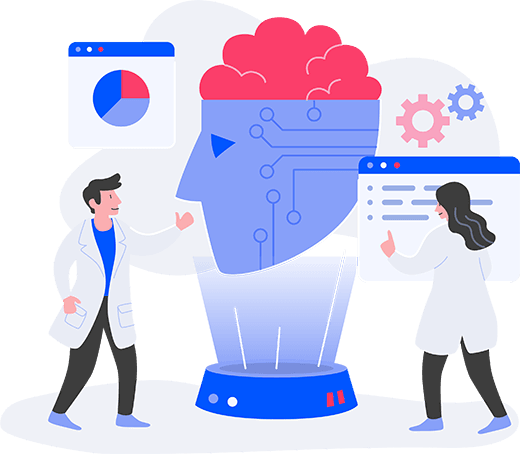 Amazon Simple Storage Service
It provides affordable, durable, and highly-scalable object storage. With Amazon S3, you can store and retrieve any amount of data from anywhere on the web. Keeping your data with Amazon S3 is secure. It's automatically replicated across multiple systems for high availability and durability.
Amazon CloudWatch
Amazon CloudWatch is a monitoring service for AWS cloud resources and the applications you run on AWS. With Amazon CloudWatch, you can monitor AWS resources such as Amazon EC2 instances, Amazon EBS volumes, and more, using custom metrics and logging to understand better how your AWS resources are performing.
Why Choose Us?
Reliable Solution: We are a leading AWS Cloud consulting partner. We have been in this business for many years and have successfully established ourselves as a reliable solutions consultant.
Cost Effective Solutions: We offer cost-effective solutions to meet your technical, functional, and non-functional requirements on the AWS platform.
Certified Consulting Partner: We are one of the few AWS Certified Consulting Partners in India, and we offer end-to-end consulting services.
Focus on Performance: We help you assess which application can be best deployed on the AWS cloud platform and design, build and manage your complete IT infrastructure, including private clouds with OpenStack.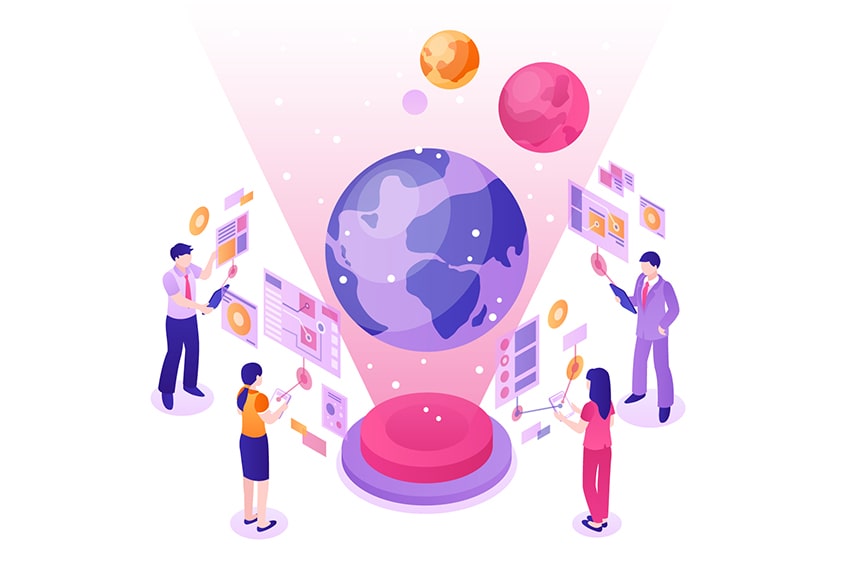 Hire AI Experts Now
Our advanced AI capabilities have been utilized to create intelligent AI tools for organizations. Happy to hear from you!